Online Programs from CSP Global
Concordia University, St. Paul provides online programs that give you the benefit of a liberal arts education plus marketable skills for your ideal career. By offering affordable tuition, transfer credit opportunities, accelerated courses, plus financial aid, we are committed to helping you reach your goals.
Explore Our Programs
Featured Online Programs
B.A./B.S. in Business Administration
These degree programs prepare modern-day leaders with the skills to succeed in any business industry.
B.A. in Psychology
This program takes a contemporary approach to psychology methods and prepares students for the modern mental health field through a comprehensive and rigorous curriculum as well as an internship that offers practical field experience.
M.A. in Criminal Justice Leadership
Designed for students of various backgrounds (including law enforcement, military, social service, and corrections), this program enhances professionalism and positions students for leadership opportunities.
Quick Facts
40+
Choose from 40+ online programs
8
Learn in 8-week, accelerated courses
One Decision Changes Everything.
Choosing to further your education at CSP Global is an investment in yourself and your future. As part of our diverse learning community, you'll study in a supportive, energetic environment and graduate ready to make a positive impact in your chosen field. With an established tradition of academic excellence, we deliver a quality education that enables you to contribute to your community and the economy as a skilled professional with an accredited online degree.
About CSP Global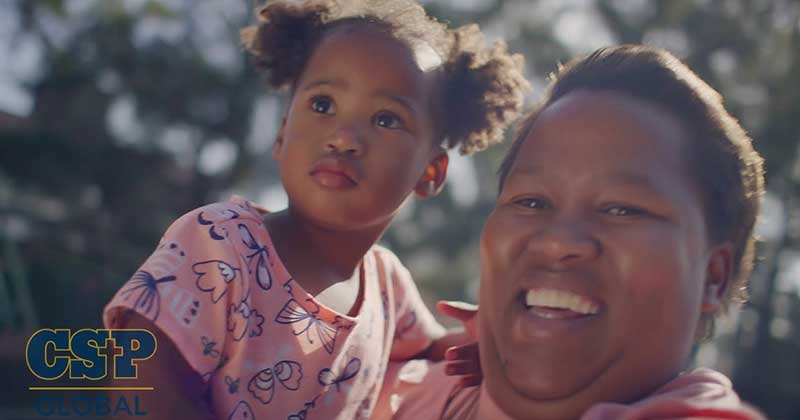 Traci Schabert: As you're stepping through the process to go back to college in your 40s, 50s, 60s,every step has anxiety and there's fear involved in all of it, but Concordia didn't make it fearful. Concordia guided me through the process. You get to know your teachers, you get to know the students. I wanted to continue. My degree was for my future kids and my future grandkids. I wanted them to be able to look at me and know that it doesn't matter how old you are, it doesn't matter what you're doing, nothing can stop you.
"It doesn't matter how old you are,
it doesn't matter what you're doing,
nothing can stop you."

Traci Schabert, B.A. Health Care Administration
CSP Global offers high-quality, affordable online degree programs that deliver marketable skills for your career. In flexible eight-week courses, you'll engage with career-connected curricula taught by our industry-experienced faculty. Pursue your goals with a liberal arts education guided by Lutheran principles.
Online Student Life
In honor of your service and sacrifice, CSP Global is dedicated to your success. As a Military Friendly® and Yellow Ribbon school, we are committed to serving military-affiliated students through benefits, one-on-one support, tuition discounts, and more.
Military Services