Online Graduate Certificate in Trauma, Resilience, and Self-Care Strategies
Trauma certification that gives you practical tools to serve individuals and communities
Learn More Today
Complete the form to learn more about this program.
Duration

1 year

Cost per Credit

$475

Credit Hours

15
Program Benefits
5 courses focused on trauma, self-care and resiliency strategies
Now accepting applications – no app fee
Create your own schedule to earn your grad certificate online while working
Competitively priced programs with convenient payment plans
Get the latest trauma certification in less than a year
Trauma, resiliency and self-care are trending topics of research in today's complex behavioral health arena. As a human services professional, you will develop a deeper understanding about trauma and stressor-related disorders, the impact on the human brain and family systems, and most importantly, learn how to better assist individuals with effective strategies.
With specialized, POST-approved coursework wrapped in a flexible online format that's completed in a few months, you'll be able to apply knowledge learned from two industry professionals to make a big difference.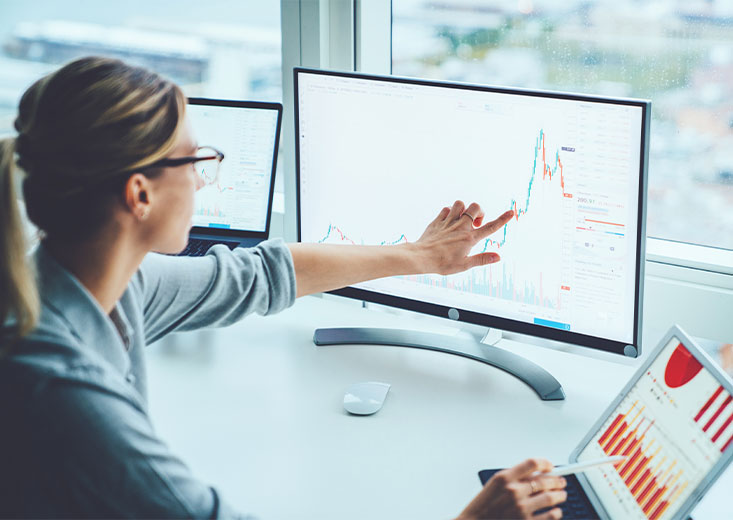 Curriculum
The Graduate Certificate in Trauma, Resilience, and Self-Care Strategies consists of 15 credit hours. Our courses explore topics such as trauma and stressor-related disorders, the impact of trauma on the developing brain, and the behavioral health aspects of trauma. Each class is taught by two professors from different human services fields to ensure a unique, multidisciplinary perspective.
Curriculum
Foster self-care, body-based mindfulness in patients experiencing trauma.
Understand prenatal and child development issues and strategies.
Use trauma-informed care practices in the field when working with those impacted by trauma.
Teach relevant sleep improvement and stress management practices.
Be prepared with crisis intervention and de-escalation strategies.
Admissions Requirements
To apply for the Graduate Certificate in Trauma, Resilience, and Self-Care Strategies program from Concordia University, St. Paul, you'll need:
A completed online application.
To submit official transcripts from a regionally accredited institution stating the conferral of a bachelor's degree with a minimum cumulative GPA of 3.0 based on a 4.0 system.
A personal statement.
Read More
Tuition Details
The Graduate Certificate in Trauma, Resilience, and Self-Care Strategies from CSP Global costs $475 per credit hour. Your total tuition will be $7,125, and convenient payment options and $2,000 partnership scholarships are available to make your education even more affordable.
You'll have support from expert faculty members at CSP Global who will be there to answer your questions and guide you as you earn your human services certificate online. It's yet another way that the online format mimics the experience of studying at campus.
Online programs from Concordia University, St. Paul are designed for your busy lifestyle. You can study at your convenience while taking advantage of our asynchronous programs, designed for your busy lifestyle. With our flexible cohort framework, you'll get to know your peers and faculty while engaging in unique assignments and activities. Explore the various ways that you will receive support through every stage of the online learning experience and discover tips about how to maximize your resources.
Online Experience
In addition to financing your online education with federal student aid and private loans, CSP offers online students a tuition discount (this limits eligibility for institutional scholarships). Transfer students could receive $2,000 or more through transfer partnerships and transfer student awards. CSP is also a Military Friendly® institution. An enrollment counselor and tuition planner will help you apply for financial aid.
Tuition & Aid
Frequently Asked Questions
Are you interested in one of CSP Global's programs? Get answers to the most frequently asked questions about time to completion, accreditation, tuition and fees, admissions, and more. If applicable, you can also learn more about licensure, concentrations, or specializations offered in the program. Get more information about any online program or contact an enrollment counselor at (855) 641-2525 with further questions.
Yes. You will move through the program with the same group of students.
No. Your coursework can be completed 100% online.
Any transfer credits will need to be approved by the program director.
At this time, our online program is offered only as a full-time program.
Visit our FAQ page