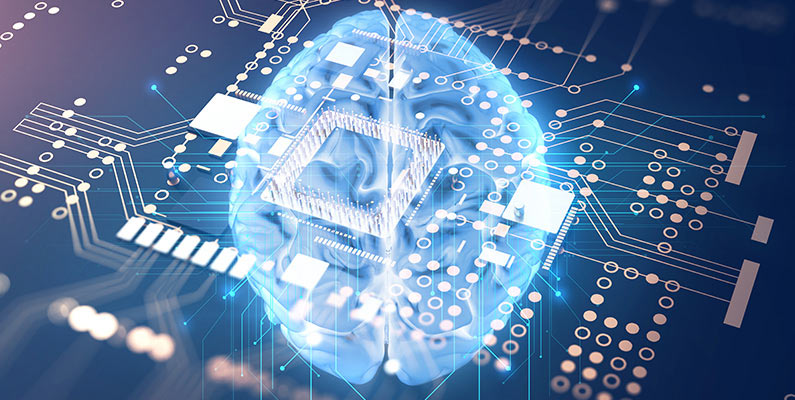 Psychology jobs exist within several disciplines, and they range from psychoanalysis to cultural neuroscience. It's possible to separate the field into applied psychology and experimental psychology, the latter of which involves research that is then adapted to real-world topics and becomes applied psychology. Both fields cover dozens of disciplines like abnormal, cognitive, and social psychologies.
In addition to the basic disciplines, psychology jobs can exist in other fields like business and health and human services. They may not be grouped within any specific specialty, but these opportunities take advantage of industry knowledge and skills.
Some of these roles are ideal for graduates who are looking for immediate experience in the community; many will pursue a role like this while advancing their psychology education at the master's or doctoral level.
6 Psychology Jobs to Consider
All salary information is based on data from PayScale at the time of publication.
Career Counselor
Career counselors help people develop skills, explore career options, and choose educational programs that lead to careers. By providing guidance, career counselors help people make important career decisions and achieve professional goals. A master's degree is typically required. Career counselors earn an average annual salary of about $44,320.
Human Resources (HR) Specialist
HR specialists help organizations with employee relations, training and compensation, and benefits. Common tasks include recruiting, screening, interviewing, and placing workers. Typically, HR specialists must have a bachelor's degree, and they earn an average salary of about $50,900.
Community Relations Specialist
Community relations specialists help build relationships between their employers and the communities where they work. They can work for a range of companies and fields. By developing and implementing community outreach programs and local events, these specialists can explore a range of outreach and public relations opportunities to obtain valuable relationships. A bachelor's degree is typically required. Community relations specialists make an average salary of about $50,900.
Rehabilitation Specialist
Rehabilitation specialists help support people who have mental illnesses and disabilities. Some of their responsibilities include helping clients with personal grooming skills, communication, and recreational activities. Rehabilitation specialists often create plans for clients that help them adapt to daily living. A bachelor's degree is a common requirement for this position. Rehabilitation specialists earn an average of about $39,500 annually.
Child and Youth Worker
Child and youth workers help kids get involved in activities that build teamwork, socialization, and problem-solving skills. Often employed by parks departments, community centers, and summer camps, they design activities and programs that focus on exercise, artistic expression, musical skills, and a number of other areas, including ministry. Other positions are more focused on mental health and rehabilitation. At a minimum, child and youth workers need a high school diploma, though many places prefer an associate or bachelor's degree. Their average salary is about $36,200 per year.
Laboratory Assistants
Laboratory assistants are entry-level employees who are heavily involved in research. They can gain a lot of experience in experimental psychology, which can benefit them later as they continue in this career path. Requirements can range from a high school diploma to a bachelor's or graduate degree. Typically, laboratory assistants work in government agency, university, and private sector laboratory settings. They make an average annual salary of $35,000.
Pursue Your Career Goals in Psychology
Develop a greater understanding of psychology concepts and applications with Concordia University, St. Paul's online bachelor's degree in psychology. Through this program, you can enjoy small class sizes and a personal learning environment that is geared toward your success, and learn from knowledgeable faculty who have industry experience.