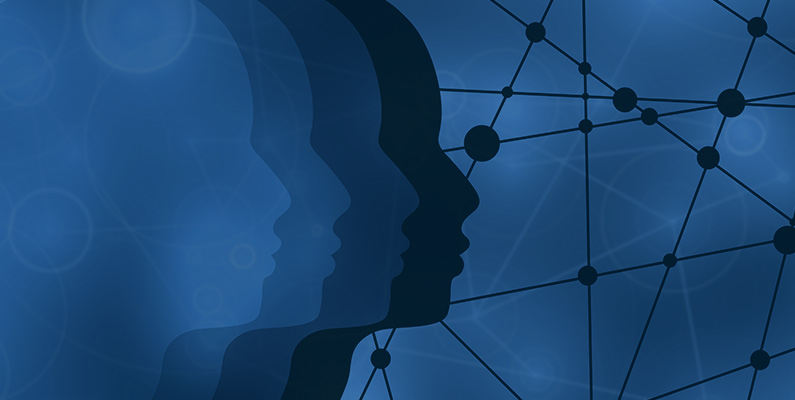 The science of psychology spans several fields. There are dozens of disciplines in psychology, including abnormal psychology, cognitive psychology and social psychology.
One way to view these fields is to separate them into two types: applied vs. experimental psychology. These groups describe virtually any type of work in psychology.
The following sections explore what experimental psychology is and some examples of what it covers.
What Is Experimental Psychology?
Experimental psychology seeks to explore and better understand behavior through empirical research methods. This work allows findings to be employed in real-world applications (applied psychology) across fields such as clinical psychology, educational psychology, forensic psychology, sports psychology, and social psychology. Experimental psychology is able to shed light on people's personalities and life experiences by examining what the way people behave and how behavior is shaped throughout life, along with other theoretical questions. The field looks at a wide range of behavioral topics including sensation, perception, attention, memory, cognition, and emotion, according to the American Psychological Association (APA).
Research is the focus of experimental psychology. Using scientific methods to collect data and perform research, experimental psychology focuses on certain questions, and, one study at a time, reveals information that contributes to larger findings or a conclusion. Due to the breadth and depth of certain areas of study, researchers can spend their entire careers looking at a complex research question.
Experimental Psychology in Action
NASA
The APA writes about one experimental psychologist, Robert McCann, who is now retired after 19 years working at NASA. During his time at NASA, his work focused on the user experience — on land and in space — where he applied his expertise to cockpit system displays, navigation systems, and safety displays used by astronauts in NASA spacecraft. McCann's knowledge of human information processing allowed him to help NASA design shuttle displays that can increase the safety of shuttle missions. He looked at human limitations of attention and display processing to gauge what people can reliably see and correctly interpret on an instrument panel. McCann played a key role in helping determining the features of cockpit displays without overloading the pilot or taxing their attention span.
"One of the purposes of the display was to alert the astronauts to the presence of a failure that interrupted power in a specific region," McCann said, "The most obvious way to depict this interruption was to simply remove (or dim) the white line(s) connecting the affected components. Basic research on visual attention has shown that humans do not notice the removal of a display feature very easily when the display is highly cluttered. We are much better at noticing a feature or object that is suddenly added to a display." McCann utilized his knowledge in experimental psychology to research and develop this very important development for NASA.
Valve Corporation
Another experimental psychologist, Mike Ambinder, uses his expertise to help design video games. He is a senior experimental psychologist at Valve Corporation, a video game developer and developer of the software distribution platform Steam. Ambinder told Orlando Weekly that his career working on gaming hits such as Portal 2 and Left 4 Dead "epitomizes the intersection between scientific innovation and electronic entertainment." His career started when he gave a presentation to Valve on applying psychology to game design; this occurred while he was finishing his PhD in experimental design. "I'm very lucky to have landed at a company where freedom and autonomy and analytical decision-making are prized," he said. "I realized how fortunate I was to work for a company that would encourage someone with a background in psychology to see what they could contribute in a field where they had no prior experience."
Ambinder spends his time on data analysis, hardware research, play-testing methodologies, and on any aspect of games where knowledge of human behavior could be useful. Ambinder described Valve's process for refining a product as straightforward. "We come up with a game design (our hypothesis), and we place it in front of people external to the company (our play-test or experiment). We gather their feedback, and then iterate and improve the design (refining the theory). It's essentially the scientific method applied to game design, and the end result is the consequence of many hours of applying this process." To gather play-test data, Ambinder is engaged in the newer field of biofeedback technology, which can quantify gamers' enjoyment. His research looks at unobtrusive measurements of facial expressions that can achieve such goals. Ambinder is also examining eye-tracking as a next-generation input method.
Pursue Your Career Goals in Psychology
Develop a greater understanding of psychology concepts and applications with Concordia St. Paul's online bachelor's in psychology. Enjoy small class sizes with a personal learning environment geared toward your success, and learn from knowledgeable faculty who have industry experience.