The human resource field is becoming a notable profession in today's business environment. Companies continue to see the value in staffing a robust HR department to support employee-centered initiatives, encourage a positive company culture, assist with recruitment and retention efforts, diffuse conflicts in the workplace, and aid with other work-related issues. Professionals are flocking to HR jobs in search of a meaningful career path with great potential for growth. The Bureau of Labor Statistics (BLS) reports steady growth in human resources jobs through 2030, making the profession all the more attractive to new employees. And growth isn't just limited to one industry. Human resource professionals can discover a career in nearly all business sectors as companies look to staff qualified HR departments for improved employee relations and company outcomes.
Most jobs in this field require a minimum of a bachelor's degree from an accredited college or university. If you are considering a new career in HR, Concordia University, St. Paul's human resource degree online can help get you there. Take a look at some career paths within the human resource field that you can pursue with a degree.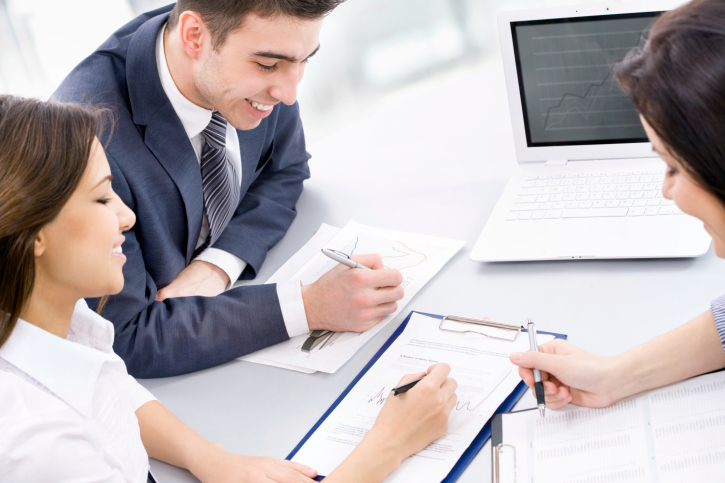 Human Resource Manager
Human resource managers oversee department personnel and coordinate large-scale initiatives to engage and motivate employees for optimal productivity and satisfaction. They are responsible for implementing and maintaining company processes and systems for streamlined, ethical, and effective operations. HR managers work with the executive team to improve workplace morale through initiatives and programs and also work with employees to define attainable tracks for promotion and career growth. HR managers generally supervise all components of human resources, including recruitment, jobs training, retention, conflict management, and more. According to the BLS, human resource managers earn a median annual salary of $126,230 in 2022.1
Human Resource Generalist
Some companies (often smaller businesses) do not have the capacity or need for a large-scale human resource department. In these cases, a human resource generalist will handle all aspects of HR, including recruitment and hiring, employee relations, payroll and benefits, jobs training, administration, and more. A generalist position is a good entry-level career for recent graduates, as it provides a wealth of experience in all areas of HR, helping you to identify your career interests. Payscale reports that the average salary for human resources generalists in 2022 is $56,387.2
Employment and Recruitment Specialist
Rapidly growing companies can sometimes run into hiring issues; maintaining a balance of manageable growth can be challenging for some companies. Human resource professionals are being called on by expanding companies to help assist and, in some instances, lead hiring efforts to facilitate efficient growth and development. These professionals are charged with recruiting the right talent to meet company demand and retaining current top-performing employees at a pace that is sustainable and efficient for the company. These HR specialists may recruit locally through local job boards, career fairs, and social networks or travel to colleges or universities to speak to impending graduates about prospective jobs. They will often screen applicants for managers during the initial hiring processes. They will also take charge of retention efforts to help managers create valuable incentives to keep top talent on the job. According to the BLS, specialists in HR earn a median annual salary of $62,290.3
No matter the career path you choose as a human resource professional, a solid academic foundation is a necessity to build a framework of HR skills, knowledge, and experience. Concordia's degree will prepare professionals in all aspects of human resources so you can seamlessly enter any HR role. The curriculum is designed to bring traditional concepts to life, giving you practical experience for the workplace. Course topics include managing organizations, survey and research methods, legal issues in human resources, staffing the organization, compensation/benefit systems and theories, and more. Through peer discussions and practical coursework, you are prepared to become a strategic partner within an organization.
Sources
Recommended Articles
View All