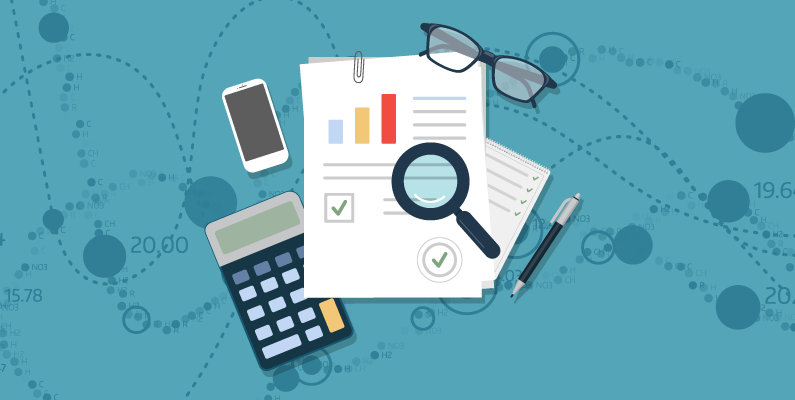 The meaning of the term "DBA," or "Doing Business As," refers to a company's operating name rather than its legal name. In many states, businesses are required to submit DBA filings in order to protect consumers. However, there are many other reasons to considering using a DBA. If you are launching a sole proprietorship or partnership, you have the option of choosing a DBA for your business.
What Is the Meaning of DBA?
"If you want to operate your business under a name other than your own (for instance, Carol Axelrod doing business as 'Darling Donut Shoppe'), you may be required by the county, city or state to register your fictitious name," according to Entrepreneur. It's important to note that your DBA can't include words like "corporation," "Inc.," or "Corp." unless it is registered as a corporation with the Secretary of State, Entrepreneur explains.
In general, using a DBA lets you do business as a specific name at minimal cost, without having to form a completely new company. Doing so also allows you to accept payments from customers, open a business checking account, advertise and carry out all of the other functions of a business.
When and Why to Use a DBA
Though most types of businesses can file a DBA, not all businesses need to do so. The practice is most common for small companies like sole proprietors, because a DBA allows individuals to separate their businesses from their personal identities and legal names. However, sole proprietors aren't the only business owners who file DBAs, according to Fundera.
"Corporations (both S corporations and C corporations), general partnerships, and limited liability companies (LLCs) technically don't need to file for a DBA name — they've already registered a business name. But any business formed under one of these entities might also register a DBA name, allowing them to do business under a different name than what's found on their original incorporation documents," the same article continues. This is especially useful when a business wants to open a new product line or launch an internal business unit without forming a whole new company.
Here are some other reasons a business might want to utilize a DBA:
The bank requires a DBA to open business bank accounts. This is usually the case for sole proprietors or partners.
A company is expanding into a new area or sector. A more descriptive, specific name could be beneficial here.
A company operates another business or website. A DBA allows you to create collateral tailored to a more specific audience.
How to File a DBA
The procedure for filing a DBA varies from state to state, so it's a good idea to check out a resource like the U.S. Small Business Administration's reference guide for specific steps. In general, you'll need to visit state or local government offices and pay a registration fee to the clerk. The cost of filing a DBA can range from $10 to $100. According to Entrepreneur, local banks may require proof of your DBA certification before you can open a business account. Ensure that you fulfill any and all "public notice" requirements as well, which officially announce your new name to the community.
Here are some other tips to consider:
Ensure your business name is available and won't violate any established trademarks.
Pay all applicable fees up front.
Familiarize yourself with state and local regulations to ensure there are no violations (for example, some states require businesses to publish their intended DBA in a newspaper ahead of time).

If you are interested in topics like these that are relevant to entrepreneurs and other business leaders, consider Concordia University, St. Paul's MBA program. Through mentorship and advanced coursework in core business topics, this program provides students with the skills to advance their careers while becoming experts in their chosen industries. This program is available both online and on campus.
Recommended Articles
View All